The traditional press release has played an active role in business advertising for hundreds of years, serving as a simple way to deliver news about products and services to the people who need it. While the internet and its limitless possibilities have broadened the range of available tools, marketing new ideas to local target audiences is still a task that requires some thought and the press release continues to be a worthy medium for that goal.
Except, perhaps, where large corporations are concerned, printing press releases on paper is by and large a thing of the past but virtual press releases, delivered via the internet, offer a simple and effective method to capture attention where you need it. Whether you want the catch the eye of people in the media or give the general public a taste of what your business has to offer, adding press releases to your marketing toolkit is a fantastic way to help narrow your focus to the people most likely to spend their hard-earned dollars on your products and services.
Interesting in utilizing press releases for your business' local marketing efforts but not sure how to get started? Have a look at these tips aimed at helping you to use press releases for local marketing:
Know when a press release is helpful.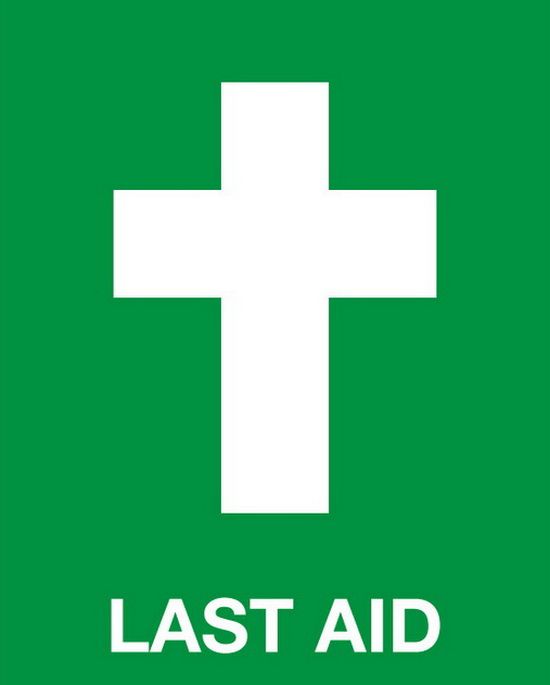 Burying your buying public in non-stop mentions of your services and promotions will only serve to numb them to what you have to say, resulting in less social media activity and less physical word of mouth. Pick your spots and only indulge in a full-fledged press release for news that is press-worthy, reminding people to keep your business in mind at regular, but well-spaced, intervals.
Tell an engaging story.
No matter what type of product, service or other offering you want people to get excited about, the key to an effective press release is to tell an engaging story with every line, from start to finish. Keeping in mind that the receivers of your press release are likely often deluged with similar material from other businesses, take the opportunity to write and present information in a way that sets you apart from your competition and catches the eyes and minds of your readers.
Be very detailed in your geographic targeting.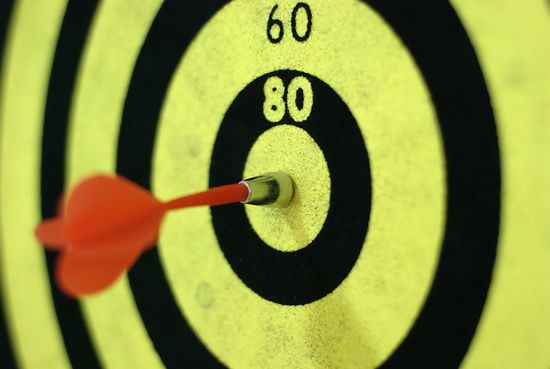 Local marketing means targeting a relatively small group of people and the key worth focusing on as you build your press release is speaking to that group of people specifically. Be sure to mention the city or town and the exact niche you serve, helping to remind locals of your availability and to remind Google and friends of your local search relevancy.
Use media to give your press release some flair.
While it will depend on the online service or method you use to deploy your press release, there is very likely an option for you to include media like images and even videos in your material; if so, take advantage! Nothing gets people excited about a product like a well-made promotional video and multimedia is a key way to get your potential buyers sharing, liking and tweeting your press release to potentially interested friends and family.
If video isn't a possibility, be sure to include a compelling image or two to give your press release some verve and flair; a long page full of plain text is highly unlikely to spark any enthusiasm for your offerings.
Use refined keywords for SEO benefits.
Before beginning to write your press release text, take the time to research some of the common keywords and phrases that your local customers use to locate and utilize the products and services you offer, then translate that research into keyword rich copy. Besides more effectively catching the eye of readers, Google will appreciate your efforts at relevancy and will reward you with better search ranking where those words and terms are concerned.
Get the social media ball rolling.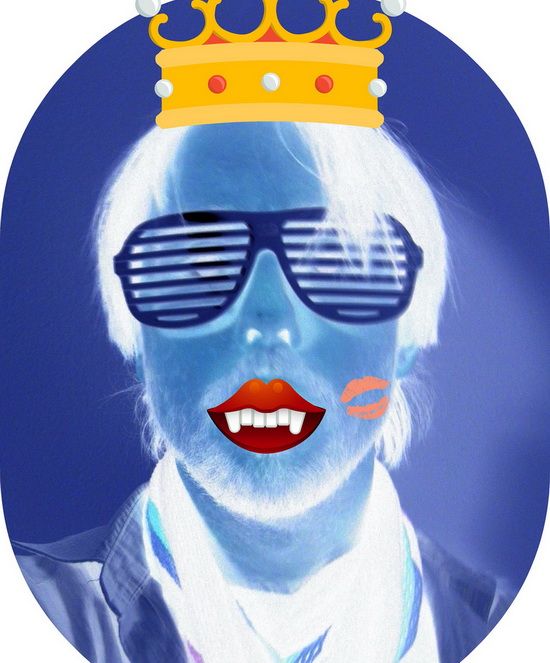 Deploying your press release is just the beginning! Help to start the ball rolling on social media platforms, spreading your press release gently but firmly to your friends and followers, drawing attention to your release and getting the inevitable conversation started!